Jordan
In December 2010 Hilke and I went on a small group adventure to Jordan, organized by Sawadee, a Dutch travel organisation.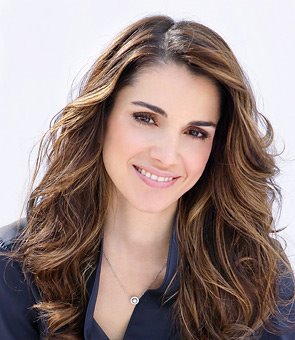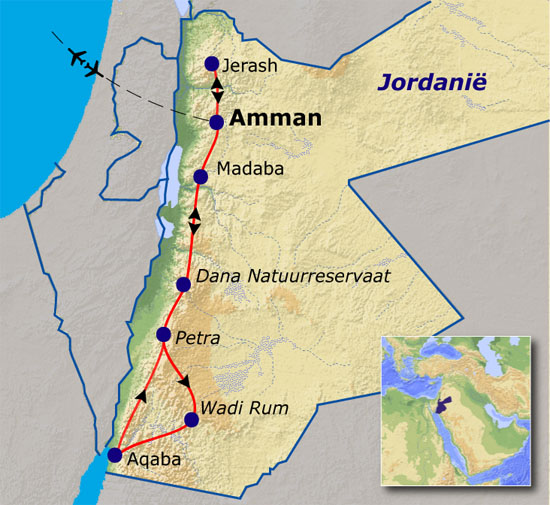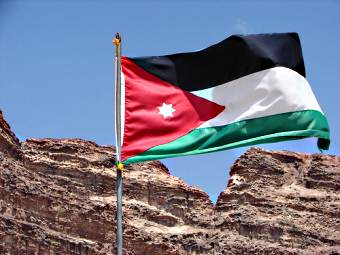 For more photos click on the places that you want to "visit".
For the first since 2005 Hilke and I travelled in an organized group, all people from Holland, instead of travelling just the two of us. And we planned to visit the Hashemite Kingdom of Jordan.
Where the extremely popular King Abdullah II and his beautiful wife Queen Rania rule.
For more information go to: Jordan
A short impression of the most special things:
Petra by night;
Not being able to swim in the Dead Sea, just float and relax;
Sleeping under the stars in Wadi Rum, and see how the desert slowly lights up by the light of the moon;
8 nice people who shared this trip with us;
Horse and camel riding;
The silence of the nature.

Anyway, we had a wonderful time. Only too bad that the people of Jordan that we met confused giving a tip with payment. They have a bad habit to expect you to pay an extra tip on top of an agreed price. So bring some extra cash with you.